Hello everyone, Did you know you can build an online income stream selling text files? Like this one: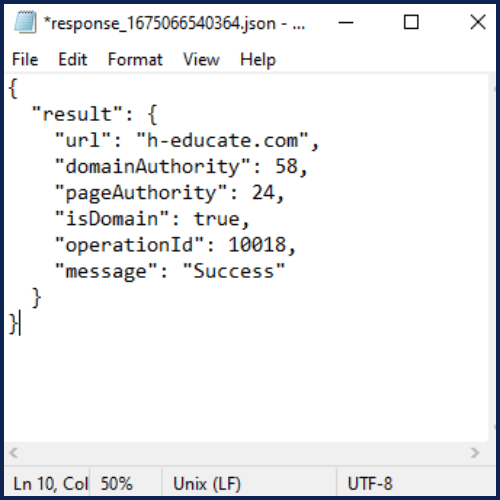 This is called a JSON file. It is a text returned by something called an API. Thousands of people worldwide do this (including me 😅), and you can do the same too!
In this course, you will learn how to do the same and establish an income stream online with APIs. Are you ready?
I designed this course to serve a wide array of learners, no matter where in the world you are joining us from.
Meet your instructor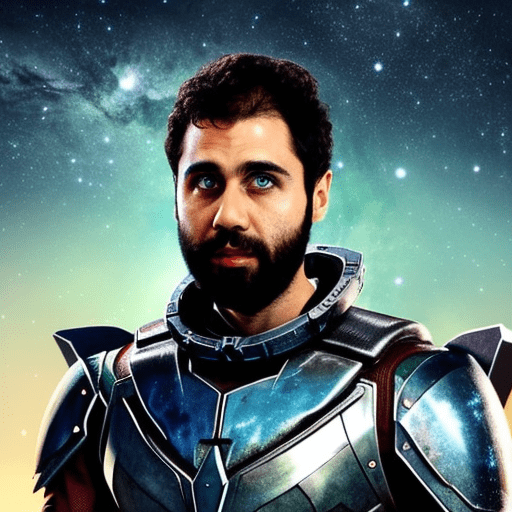 Quick intro! I, @hasan, will be the one behind this course. I am the founder of FreeAIkit, LearnWithHasan, and PromoterKit.
I'm sort of like the Indiana Jones of the Online World, always hunting for new treasures of knowledge and business. 😅
My journey started in the realm of computer science, where I picked up a Master's Degree (but hey, that's not the fun part!). The real action began when I stepped into the world of online education eight years ago.
Today, I am working on multiple projects. You can check my work on my Blog, Twitter, YouTube, and Medium.
If you've got any private questions about the course, or need help with something, feel free to give me a shout. You can reach me at [email protected] anytime.
Getting Support
I have created a dedicated private Forum – a place where we gather to share knowledge, ask questions, and get answers.💪
It's an excellent space to discuss course content, share your experiences, learn from others, and network with like-minded folks.
To join, follow the link provided below.
We're so excited to see you there!
💡 Remember, this journey you're about to embark on will be exciting, enlightening, and sometimes challenging.
There might be moments when you feel overwhelmed, but do not worry! Like climbing a hill, the initial steps might seem difficult, but the view from the top is worth it.

I am here to guide, help, and support you throughout this journey. You are not alone in this. Together, we will tackle the complexities of prompt engineering and turn them into stepping stones toward mastery.
Welcome aboard!